We help brands to erupt the market
with amazing designs and solutions.
Graphic and digital solution agency working for your client.
Services
We're a team of creatives who are focused in these fields.
Brand Design
Strategy & Creation
In our opinion, amazing design firstly comes with a great strategy. Our priorities are to translate brand's message through design in the most accurate and innovative way. 
Creating packaging design is one of the most important steps when creating your product. And we simply provide the best results.
We can provide you with any kind of design work from A to Z. Just tell us and we will accept your challenge.
If you're looking for a team that will help you to create a stunning website, that will look relevant 10 years later, attracts customers and will be easy to use & customize, then we are here to help you.
E-commerce projects are needy, we will provide you with a great customer journey, modern design and a website that sells your products by itself.
UI/UX Design for
Websites & Apps
Simplicity, easy access and best experience possible. These are the values we are able to deliver because of our experience, knowledge in the field, ability to plan and creativity.
OUR APPROACH
We focus on working for the end consumer - your client.
We are an agency, that focuses on working for your client. This an approach, which we realised works best to reach your goals. No matter what kind of business you run, we will find the best solution for your target audience. Most of the designers work for you, not for your client, but we're the change makers, we do it the right way.
OUR TEAM
Meet our awesome team.
Rimantas Kirkickas
Co-Founder, Design Projects
Povilas Matačiūnas
Co-Founder, Web Projects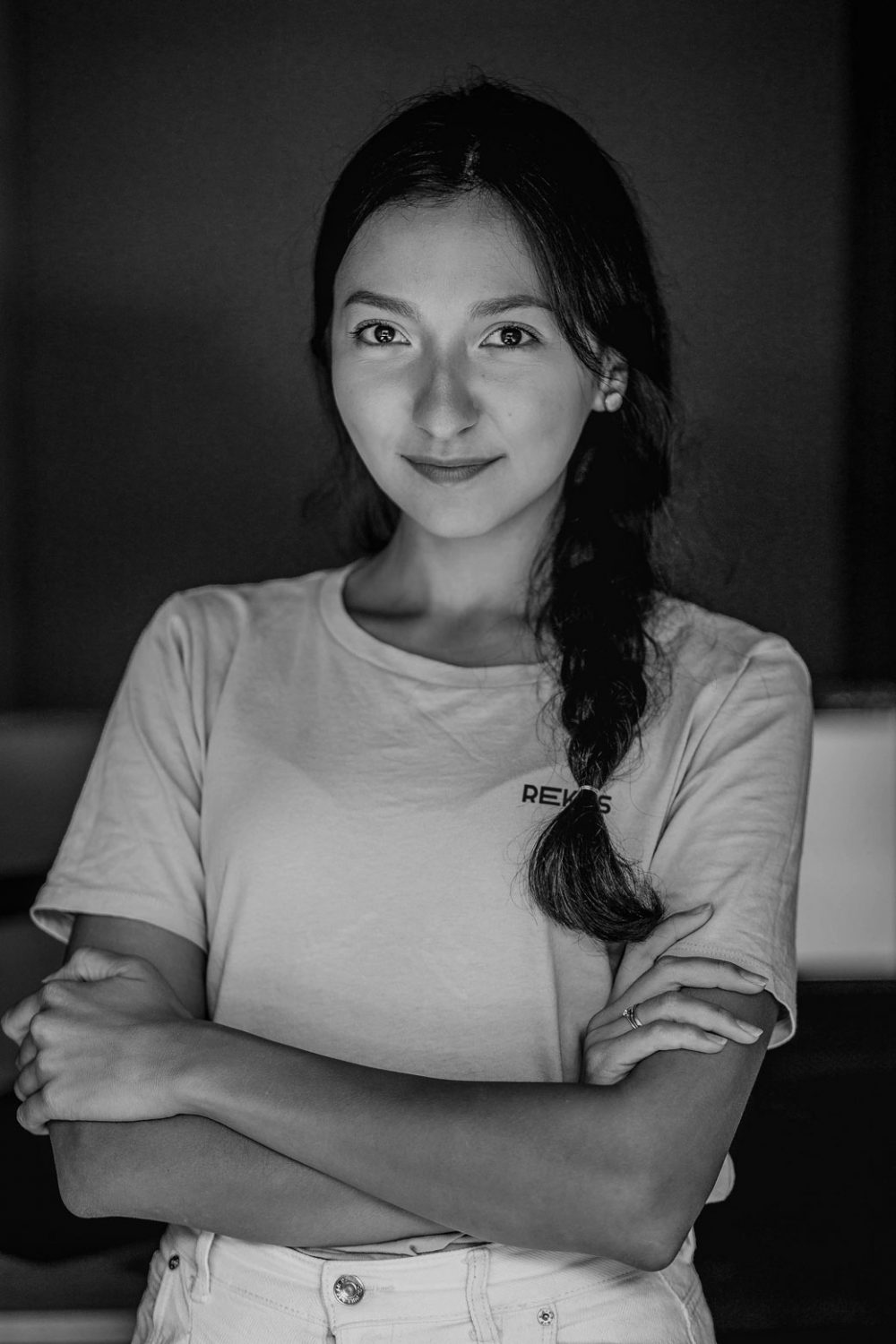 Ksenia Tepanova
Brand Identity
Airimantas Kairiūkštis
UI/UX
STATISTICS
Our experience in numbers.
Year Experience in the Field.
Successful Design Projects
LET'S MAKE THE CHANGE TOGETHER
Ready to
work with us?